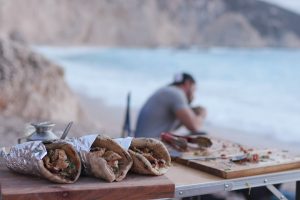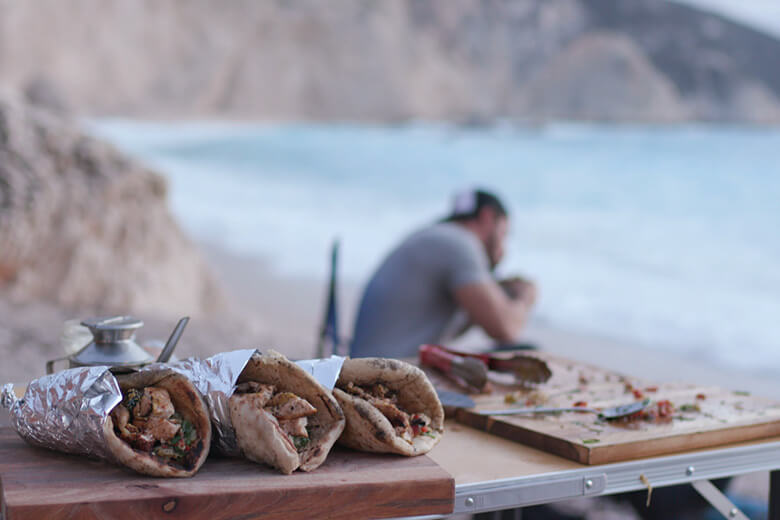 Η εκπομπή του Άκη Πετρετζίκη Akis' Food Tour επισκέφθηκε το πανέμορφο νησί της Λευκάδας! Μία εξερεύνηση γευστική αλλά και σε κάθε όμορφο σημείο του νησιού.
Read More »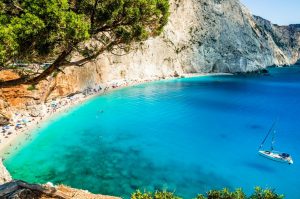 Located in the Ionian sea, Lefkada is a stunning island, even by Greek standards. It connects to the mainland by a small bridge and is
Read More »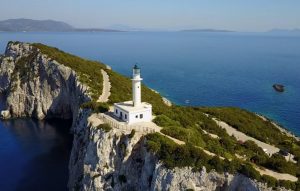 Throughout its history, the Greek peninsula has been known for its hundreds, if not thousands, lighthouses. One of them, Doukáto, located on the island of
Read More »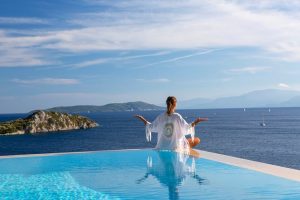 Οι καλοκαιρινές μας εξορμήσεις συνεχίζονται. Εκτός απο το Αύγουστιατικο ριτριτ μας στην Αστυπάλαια, και τον Ιούλιο μας περιμένει κατι ιδιαίτερο. Ελατε να μας κακομαθουμε σε
Read More »
Phasellus enim libero, blandit vel sapien vitae, condimentum ultricies magna et. Quisque euismod orci ut et lobortis.
Read More »