A Private Luxury Experience
Welcome to White Rock Villas, two complexes consisting of six cozy and luxurious, sea-view Villas in the villages of Lygia and Nikiana. 
Book your Villa of your dreams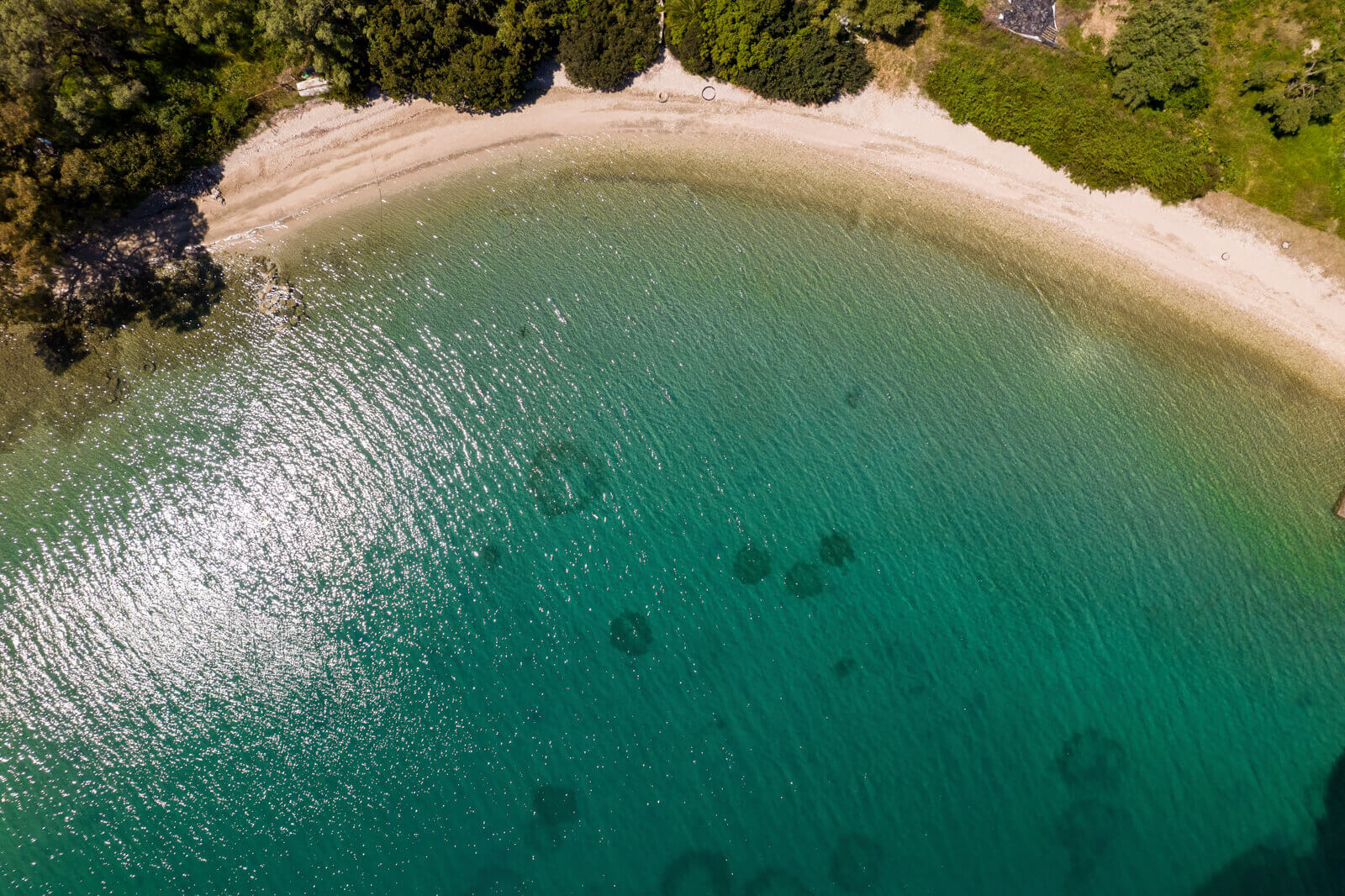 The Villas are located approximately a 10- or 15-minute drive from Lefkada town and only a few steps away from the beach.
The Villas can accommodate 2-8 guests and feature a fully equipped kitchen, bathroom(s), private terrace, private pool and jacuzzi.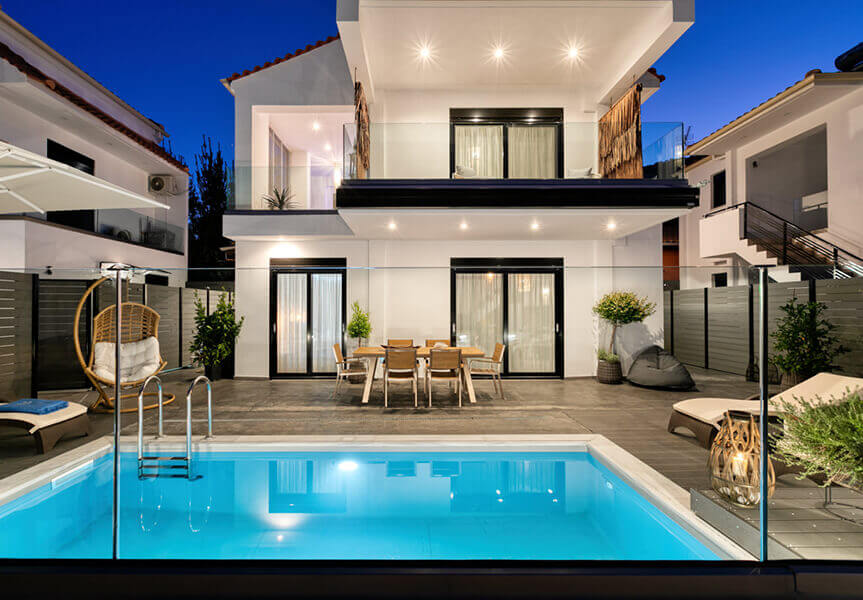 with Private Pool and Jacuzzi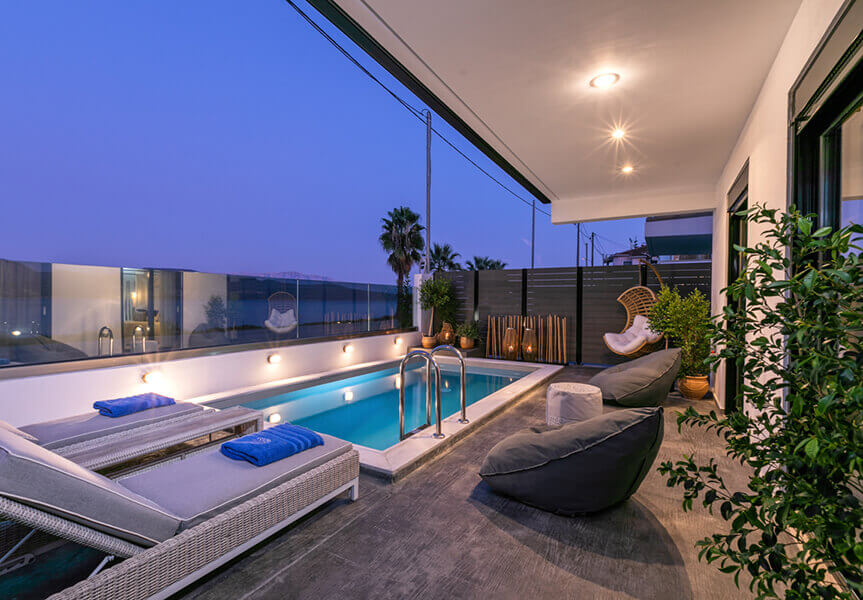 with Private Pool and Jacuzzi
Why White Rock Villas Is The Perfect Choice?
what our clients say about us
We had a wonderful time in the villa. The view is amazing and the villa too. Would come anytime again.
Jule
Germany
It was amazing would definitely return.
Olivia
United Kingdom
It is an amazing place to have a complete relax. We had what we expected. The clear sea across the road, the swimming pool to cool down after the heat, the tv to watch videos in the evening, small kitchen with all necessary things, a comfortable bed, the first-aid kit (we used this right on the first day :D), a nice compliment upon our arrival, the supermarket is 5 min driving from the villa, a full assistance if we needed anything. We fell in love with this place. Hopefully, we will return back soon.
Svetlana Kudriashova
Russia
Great spot 5 minute walk from the beach. The villa was clean and well equipped. The addition of a concierge who was really friendly and responsive helped make our stay as stress-free as possible so we could enjoy the Greek sun
Nathan
Belgium
A lovely retreat on the beautiful island of Lefkada. We felt so blessed with the view, the space, the luxury. What a treat!
Elsbeth
Netherlands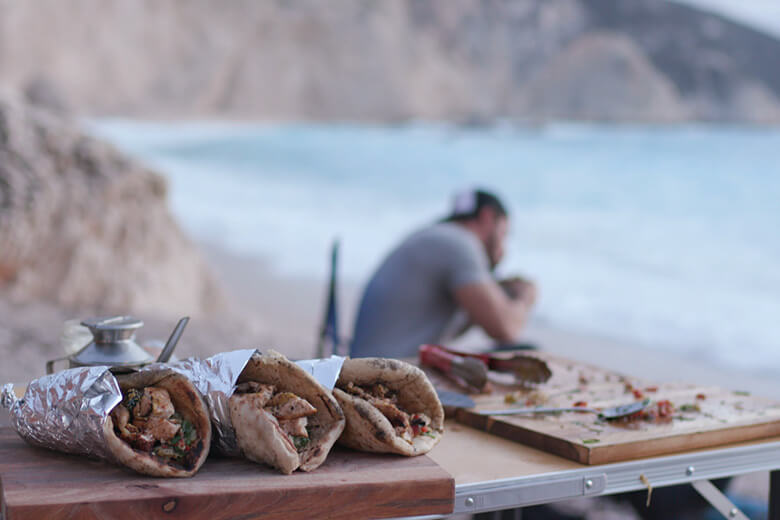 Η εκπομπή του Άκη Πετρετζίκη Akis' Food Tour επισκέφθηκε το πανέμορφο νησί της Λευκάδας! Μία εξερεύνηση γευστική αλλά και σε
Read More »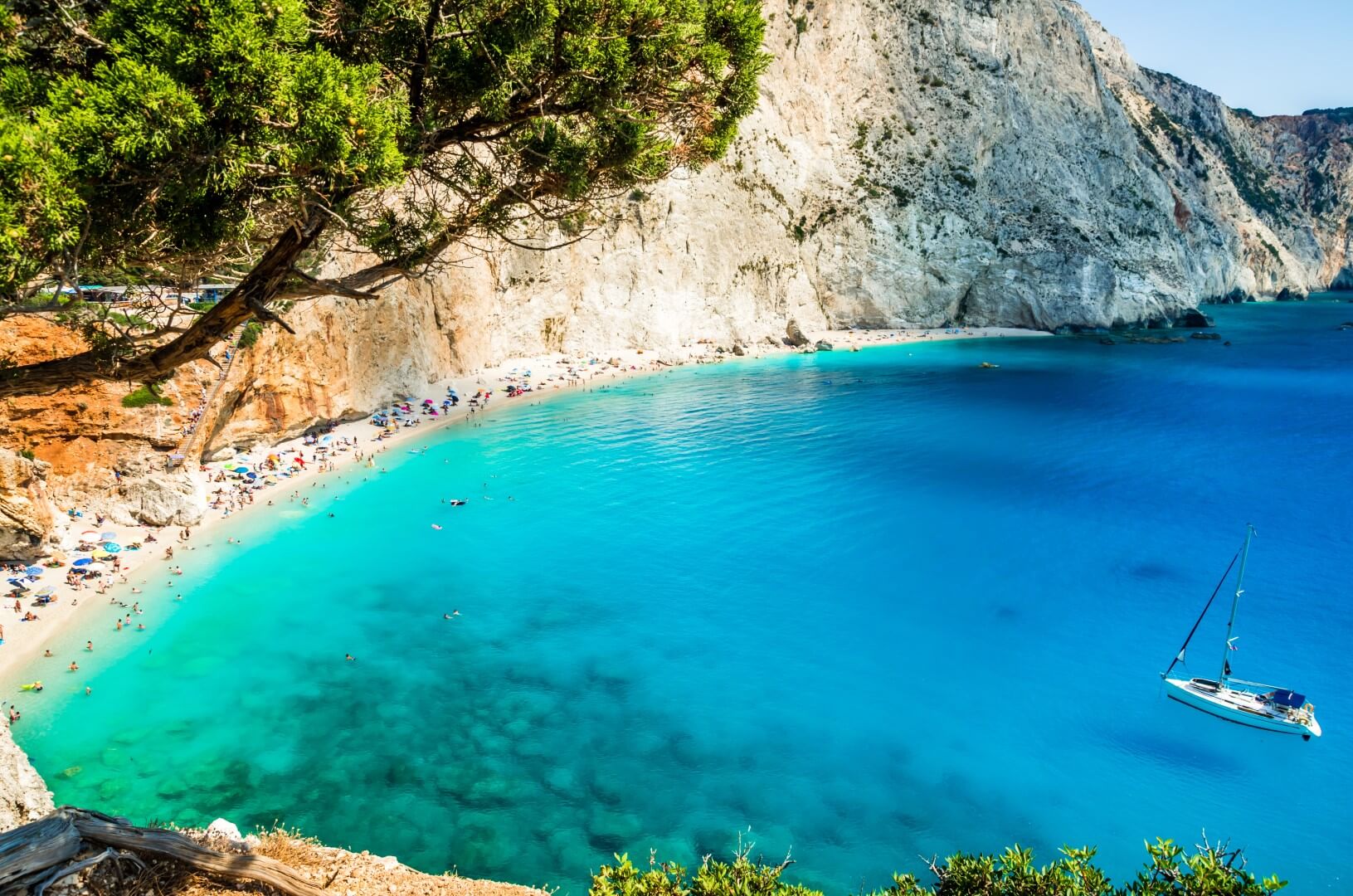 Located in the Ionian sea, Lefkada is a stunning island, even by Greek standards. It connects to the mainland by
Read More »
amazing things you didn't know about Lefkada
Subscribe To Our newsletter